Chelation therapy, also known as intravenous EDTA, is a non-invasive way to remove accumulated metals in the body, which can improve several health conditions for our clients.
Medical issues caused by heavy metal
toxicity
According to the Environmental Protection Agency (EPA), there is no known safe level of toxic metals. Toxic metals such as mercury, arsenic, lead, and cadmium, are known to interfere with many biological functions within the body.
Some of the issues that can occur with a high level of heavy metal toxicity include:
Initiating oxidative stress
Cancer cell activation
Hormone synthesis & dysfunction
Weakened immune system activity
Reduced energy metabolism
Interference in the body's cells & tissues
Non-toxic nutritional minerals, such as calcium and iron can also accumulate to unhealthy levels within the heart muscle and blood vessel tissues, and this is believed by some researchers to contribute to hypertension, vessel disease, arteriosclerosis, and certain heart conditions.
A chelating agent, such as EDTA chelation therapy or Dimercaptosuccinic Acid, binds to these metals in the bloodstream and guides them out of the body. The approach uses medicines that remove both toxic and non-toxic metals from the body.
Meet Dr. Anju Mathur
Dr. Anju Mathur, M.D. is a chelation therapy and intravenous EDTA specialist who has had great success using natural chelation therapy to treat a variety of health conditions for her patients.
As a part of her comprehensive wellness program, chelation therapy is one of the primary approaches that can be used to improve overall health and wellness levels. Using a concierge medicine model, combining multiple therapies allows Dr. Mathur to treat several health conditions. In addition, each patient receives the personal attention they need in order to get to the underlying cause of their symptoms and conditions.
The health and wellness benefits
of chelation therapy
The chelation drugs, ethylenediaminetetraacetic acid (EDTA) and dimercaptosuccinic acid, effectively remove unhealthy toxic metal and nutritional mineral accumulations in the body, reducing their harmful effects on inflammation, hormone regulation, immune system function, cell replication, cancer, and cardiovascular function.
Some of the general benefits of chelation therapy may include:
Slows or reverses Alzheimer's disease
Anti-aging effects
Increased energy
Rejuvenates the cardiovascular system
Improves chronic fatigue syndrome
Improved hormone function
Detoxifies bone marrow and organs
Reduces allergies
Improves weight
Anti-fungal effect
How chelation therapy boosts heart
health
EDTA chelation therapy has been used for decades to improve many cardiovascular disease symptoms, such as angina, atherosclerosis, vessel disease, and arteriosclerosis. Chelation therapy works to reduce plaque and mineral deposits in the arteries.
Calcium deposits are often found in the plaques on artery walls and are responsible for the hardening of the arteries and vessel diseases.
EDTA chelation therapy might directly remove calcium found in fatty plaques that block arteries.
Chelation therapy at our facility may also stimulate the release of a hormone that removes calcium from plaques or lowers cholesterol levels. In addition, it may reduce the damaging effects of oxygen ions (oxidative stress) on the walls of the blood vessels, which could reduce inflammation in the arteries and improve blood vessel function.
Many of our patients that use chelation therapy to improve heart health experience:
Improved energy levels
Reduced oxidative stress
Decreased arterial inflammation
Improved circulation
Reduced arterial plaque
Lower cholesterol
Reduced blood pressure
Better cardiovascular function
I have been doing chelation treatments. I have had 3 and 1 immune drip treatment. I no longer have pain in my arms due to carpal tunnel syndrome. No pain in the upper body.
- Pauline R. (8/20/2007)
Reclaim your health with chelation
therapy
Dr. Anju Mathur, M.D. of Angel Longevity Medical Center has found chelation therapy to be very useful in treating many cardiovascular problems and health challenges related to heavy metal toxicity.
Chelation therapy is an important component of her tool kit to get to the source of the symptoms and eliminate the root cause of the patient's problem.
While chelation therapy alone is rarely the complete answer, when used in conjunction with the correct protocols, it can work wonders.
If you want to improve your heart health, organ function, and energy levels, Dr. Anju Mathur is currently accepting new chelation therapy and intravenous EDTA patients. Contact our office today at (818) 961-2055 to set up an appointment. Learn more about how this treatment can optimize your health and wellness.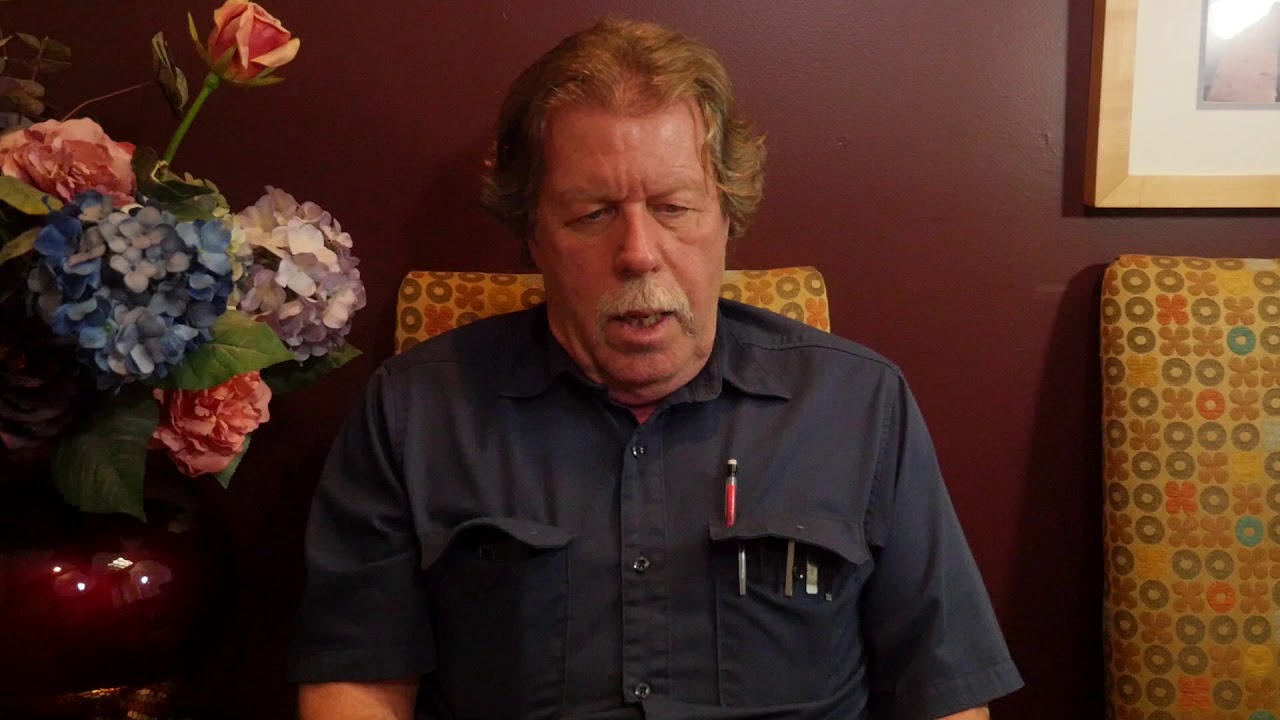 Schedule
Contact us now to schedule a free phone consultation with our new patient coordinator and find out if Angel Longevity is a good fit for you.
Message us
Schedule Counsultation